CULTURE
The time-skip makes us be stronger

(Bản tiếng Việt ở dưới cùng nha các bạn)
"Master your skill" is the key to success or even the key to survive. As young company, we all believe that success company must start with success and talent members. But yet that still not enough, group of 10+ or 100+ talents together does not guarantee that we have 100% chance of success. The company itself needs to keep improving as fast as possible, moving from freestyle to standard process, moving from feeling to data driven decision, moving from ambiguity to transparency, .... just like what Luffy - Straw Hat Pirates captain master his skills over the time, specially after the time-skip.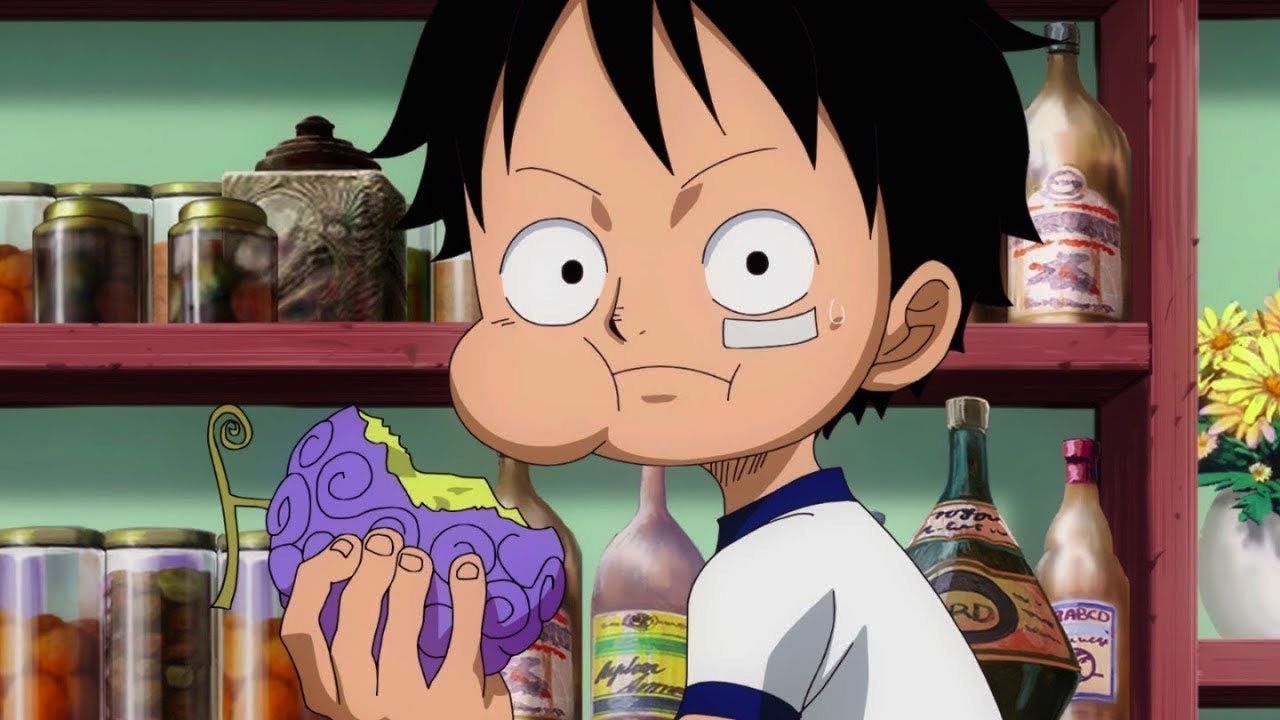 Investidea had a valuable time-skip in Q1-Q2 2021, during the covid-19 pandemic, we starting to realize what we are and how we should continue developing to discover our "next gear". Therefore, the revolution have been started by #arrow teams.
Arrow teams is specified role-based or business-based to boot the specific need as an arrow, need to be fast and accurate. Instead of become solo-leader (which is not a good way to go) we are more specified on the fields and of-course bring more space for discover new heroes.
---
Gear Second: Project Arrow
IT projects are one of our main businesses but for longtime, they are all independent and isolated projects in the company, lack of process and data driven, we get hard to say which project is good and not-good, and so on by the end of the year, we vote for the price "Project-of-the-Year" with our felling (and maybe the project which the higher number of involved members often win, it's true).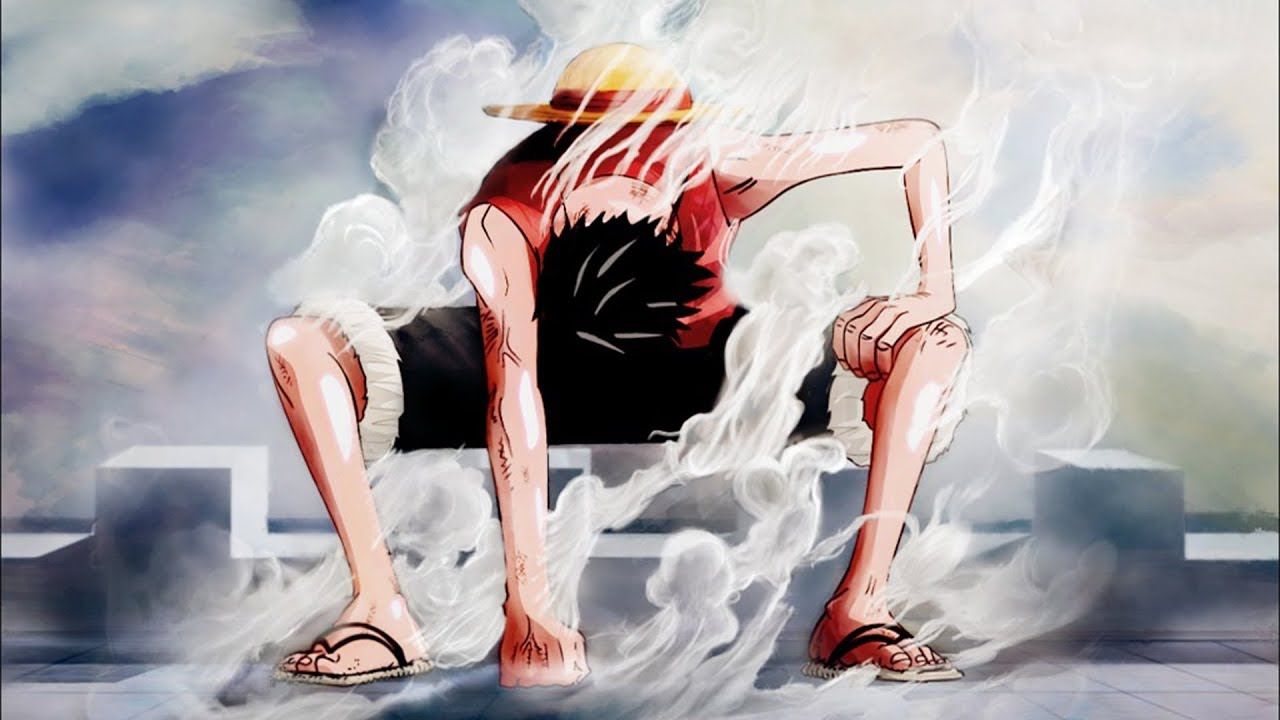 "Project Score" is the 1st hit on this gear. We simply calculate the score of our project referring the following output:
Business Value: standing for the important of the project on the company success, business value, profit. This criteria is defined by the BOD.
Effort Efficiency: standing for how good the project optimize the assigned effort to bring the best performance on resources. This criterial is self-controlled by the team.
Quality: standing for the quality grade of the project. Following Agile/Scrum, we highly focus on the quality of the product on each published product version. This criterial is evaluated by the clients.
Delivery: standing for how strong the team commit on the timeline of the project. This criterial is evaluated by the clients.
---
Gear Third: HR Arrow
Struggling in almost 4 years in recruitment but still get super hard to attract new talents. Most of the case we scale is from reference channel which good but not scale enough for our business. And even when we got onboarded talents, keep them in long-term run with us is another challenge. Lacking of a play-rule to welcome contribution and ambiguity career-path knocked us down with high number of turn-over rate.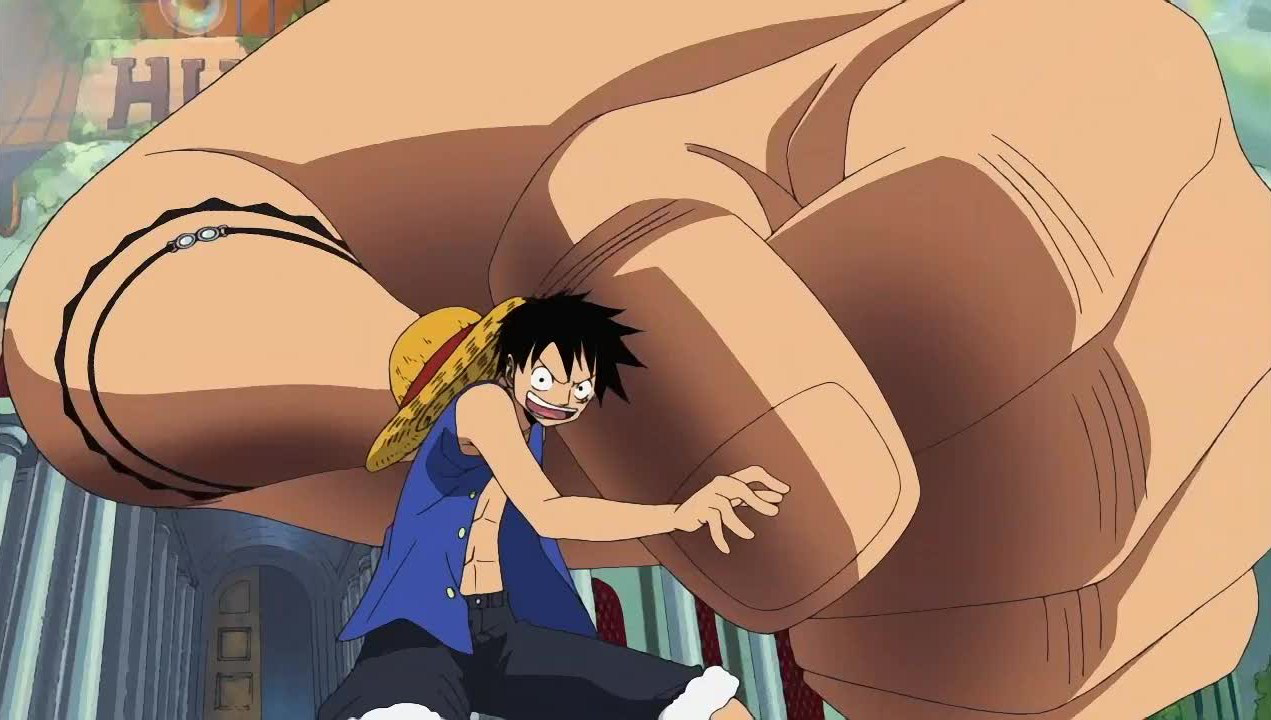 HR management helps bridge the gap between employees' performance and the organisation's strategic objectives.
Establish #recruitment-arrow team connect us to new talents, starting with 04 recruitment channels as the first start for us starting Q3.2021:
Recruitment services
Recruitment partnership
In-house recruitment
In-house references
And thus, the Competent Rank vs Benefit is the 2nd techniques which helps us to set the clear vision to all of our members, our Competent Rank vs Benefit is combination of:
Rank on each specialist: classify with Fresher, Junior, Middle, Senior and each of rank having sub-rank of -/=/+  (minus/normal/plus)
English bonus: encourage all of our members to become international specialists
Tech leadership bonus: encourage our members to be guru of his specialist
Non-tech leadership bonus: encourage our members to increase their management, non-tech skills
Sale bonus: encourage our members to all becomes our sales
---
Gear Fourth: Tech Arrow
Starting with Java, Angular, Android Kotlin, Swift and keeping these tech-stacks in many years separated us with the rest of the games. Lack of flexibility in tech-stacks reduced our opportunities in the games. So we get to move and keep us up-to-date.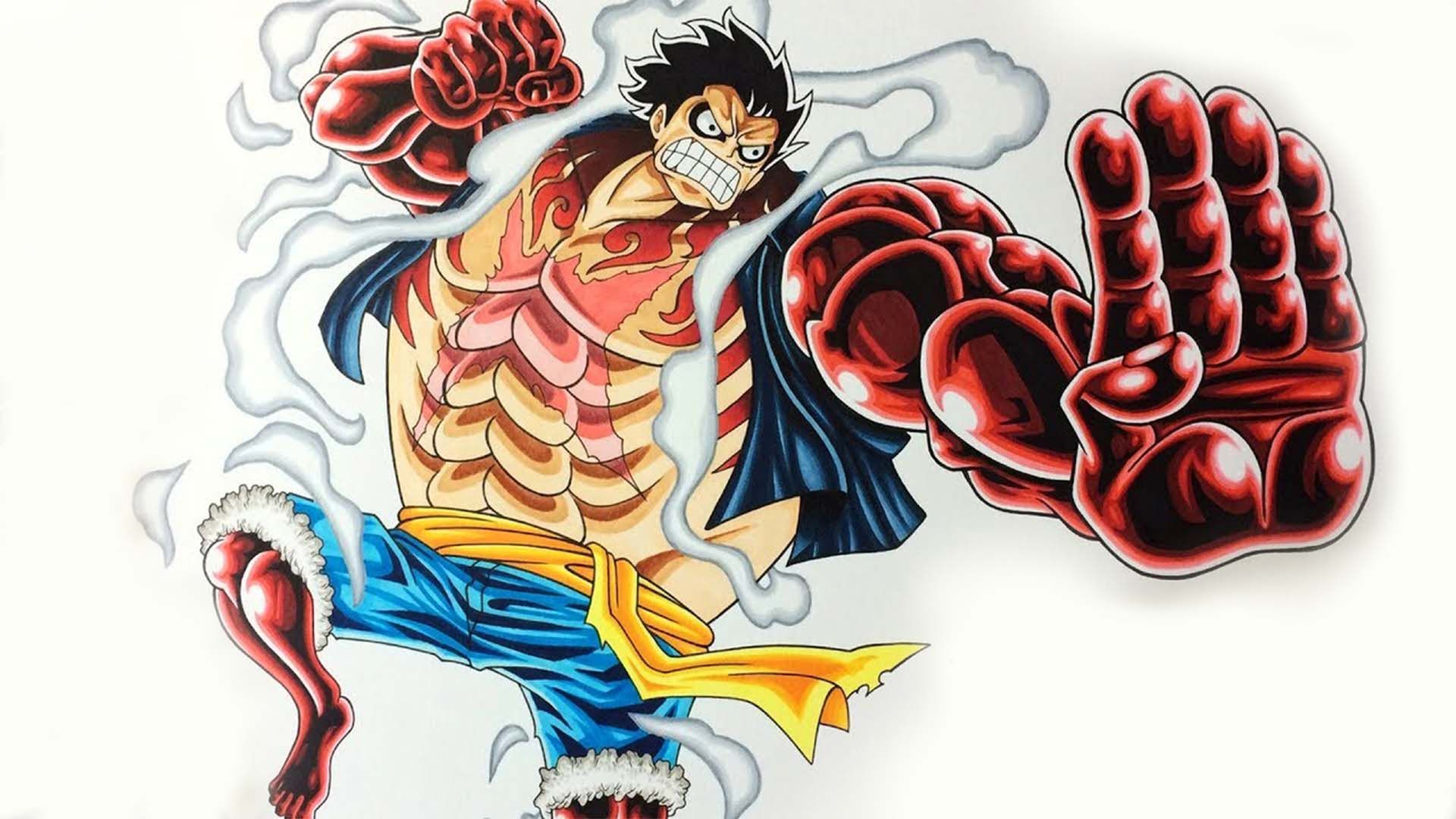 As tech-company, we must master our tech-skill, so having dedicated CTO brings us thousand of opportunities to drive our tech in the right way. We are on the way to an universal platform and we all bet on this. As usually, tech is our soul.
---
Gear Five: XXX Arrow
We are not sure what should be our "next gear" yet for now. But we are truly believe that from the day-to-day practices and improvements, our "next year" will come soon. And thus, this is non-stop run, we keep move to our next gear, then again another next gear, and another next gear, ... until we got "Interger Overflow Exception" (even in this case we may move to Decimal or another way of numbering :D)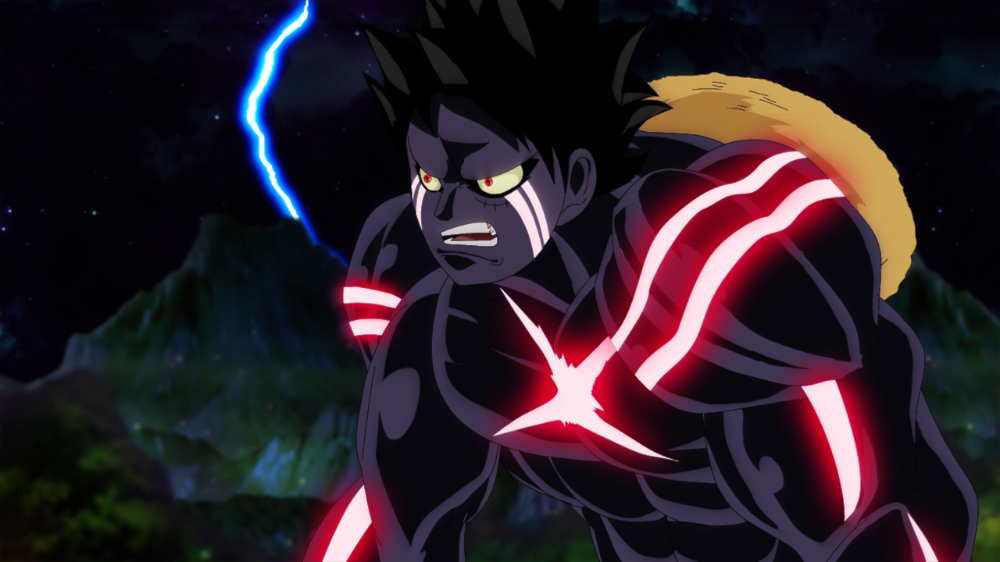 Notes: this what may be happen to you if you stop searching for your next "stable gear"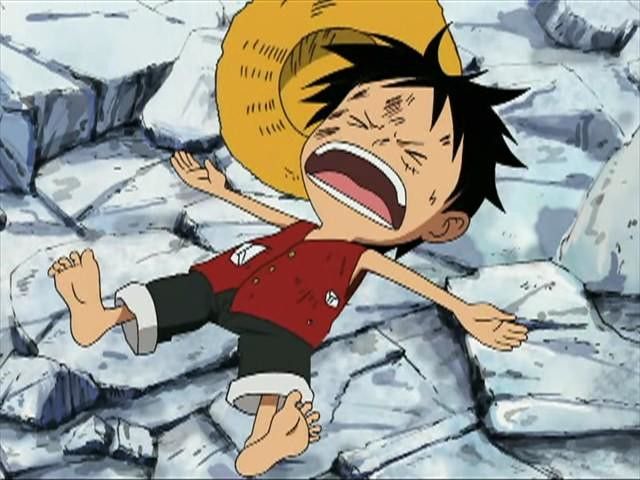 ---
Which Gear you are now on your skill ?
We don't say that we are top companies and our gear is the top gear in compared with another players. We still young and in the way of mastering our skill.
But we are so proud of having an environment where the "high gear" is respected and having enough food for anyone joining to practice and discover their new gear. So don't hesitate to join us and continue mastering your skill.
---
Bản dịch tiếng Việt
If you are looking for Vietnamese version of this blog, then stop searching because English is one of the skill we want to master. So come to the top of this page and start mastering your English skill (or you can ask Google for help).