BEYOUND TIME
More Than 5+ Years We
Provide IT Outsourcing Services
2017
Foundation with software outsourcing services.
2018
IT Outsourcing service provider for SEA Market.
2020
Standard IT services and scale business worldwide.
2023
Strongest Tech Incubator in supporting tech & platform.
INVESTIDEA TECH
Our
Story
We are among the best world Information Technology Companies. Providing the comprehensive IT Outsourcing services and App development solutions with the fastest product (MVP) delivery time!
Founded from a same team of 10 passionates It Engineer. We see ourshelves as the creators and problems solvers. Starting from small projects in Ed-Tech field, we are now reaching out to every aspect in the world of Technologies.
Who we are?

A dedicated team of comprehensive IT Engineers and Architechs to support you on your coming projects.

Our mission

Bring your idea into life by providing you with a highest quality Tech team and help you grow stronger & faster as a Tech incubator.
INVESTIDEA TECH
Our Dream
To become the strongest Tech Incubator in supporting Tech & Platform
INVESTIDEA TECH
Core Values
Customer Collaboration

Art of listening to your customers and acting on their input to everyone's benefit.

Sense of Ownership

Being and feeling as owner of your source-code/ product, full responsibilities and always searching for improvement.

Best Version of Yourself

Having objectives to learn and improve everyday. Active on suggest/ improve as well as share/ support/ coach others.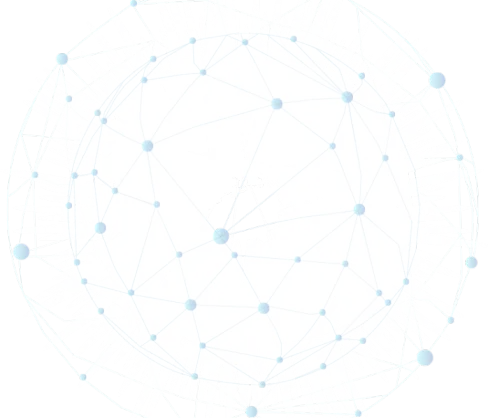 Explore recent Projects
Successful projects
Since the day DSV was founded, as a moral commitment to our clients, we always do our best to deliver highest-quality IT services to help them grow their business at a world-class level.
Go all successful projects