QUOTE FOR US
Bring Your Ideas To LIfe?
Provide us with your idea and requirement. Let's create your own successful case!
GET A QUOTE
We provided a Comprehensive IT Outsourcing Service with a team of experienced professionals that are well-trained in basic to advanced technical knowledge, as well as working and project management abilities. Our employees are always working to improve their communication and problem-solving skills. Our employees at Investidea have weekly training in both foreign languages and technical skills in order to improve not only the quality of our goods but also the communication between our team and our clients.

Today, in the world of the growing demand for specialties like IT and software engineering, the use of IT systems has become more and more complicated, which requires companies to need a professional IT department to reduce costs while ensuring the system works well. As a pioneer in the industry of delivering highly specialized IT Outsourcing where businesses can swiftly acquire talent, we are confident in our ability to assist clients to optimize and avoid needless expenditures as well as a long-term commitment to personnel. Our mission is to become a trusted information technology partner for businesses, assisting them in growing, reducing unnecessary expenses, and gaining a competitive edge through new technological values.

Why should you choose the Comprehensive IT Outsourcing Service of Investidea for your upcoming project?

As a provider of comprehensive IT outsourcing services, Investidea adheres to strict guidelines and standards for its personnel, ensuring that they remain focused on domain expertise, skills, and products. Clients demands and requirements are clearly stated, business solutions are always offered, and the leading workforce assists clients in properly improving their profit and cost.

Establishing a partnership with a company specializing in providing Comprehensive IT Outsourcing Service brings many benefits to your business. Advantages of our Comprehensive IT Outsourcing Service:

Private infrastructure equipment, the cost of establishing infrastructure for businesses is reduced due to a team of experienced specialists and modern.

IT personnel resources are in plenty and of high quality. To ensure the capacity to give the finest solutions and services to its clients, Investidea intends to focus on staff training and professional development.

The activities and work progress are well controlled by the personnel who must strictly follow the instructions coming from the main office. Their clients can also monitor and track the progress of the work, if anything is not right, the client can negotiate or ask for a fix.

Ensure the project is delivered on time.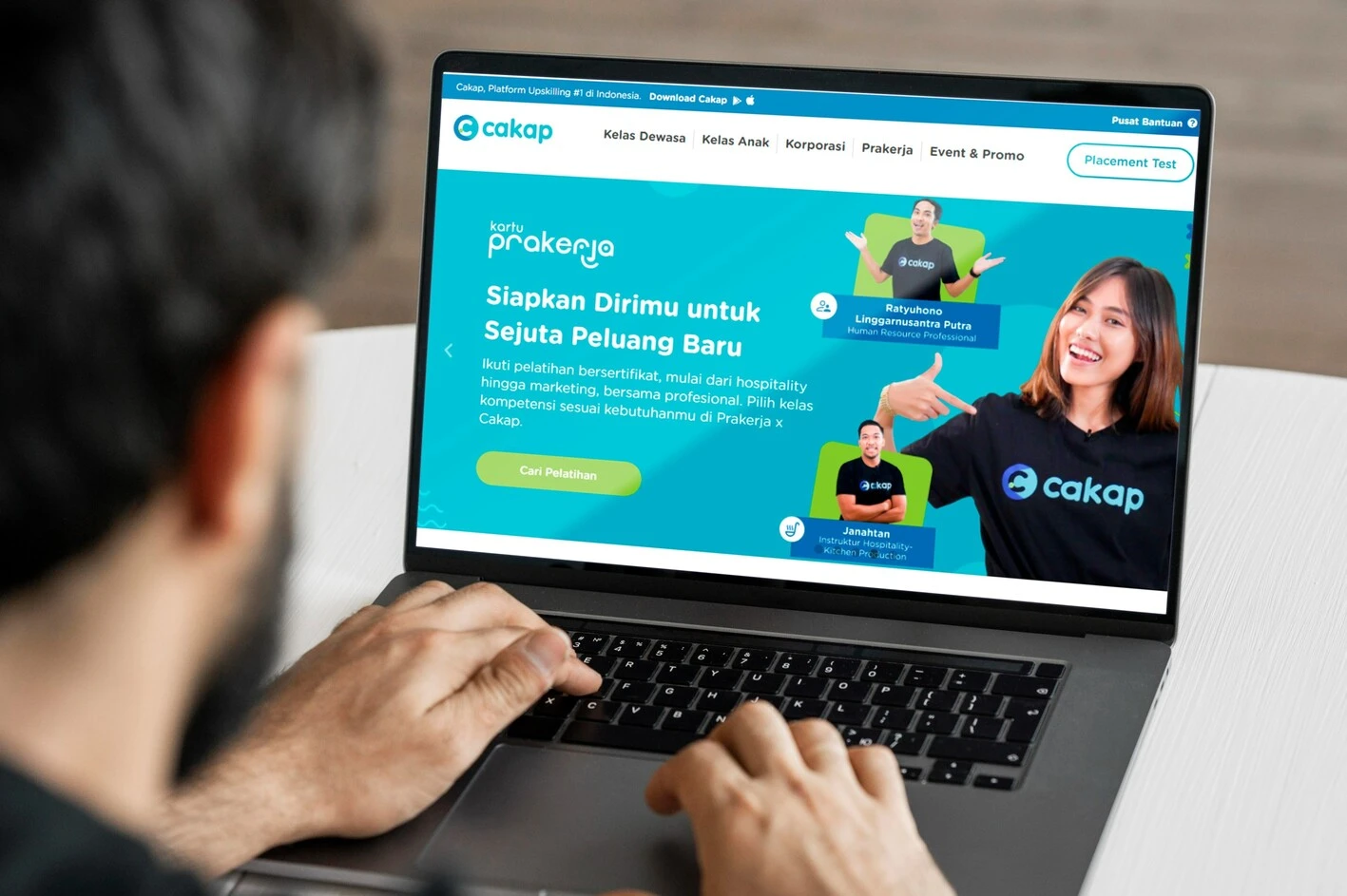 QUOTE FOR US
Bring Your Ideas To LIfe?
Provide us with your idea and requirement. Let's create your own successful case!
GET A QUOTE