AI in fintech, the eternal blue ocean
FinTech and AI go hand in hand to create innovative solutions that drive the financial industry forward.
AI has brought numerous benefits to FinTech, including personalized financial advice, faster fraud detection, increased productivity and improved accuracy. Thanks to AI-powered data entry, Fintech firms have seen an 80% improvement in speed and accuracy.
In the fintech industry, better results are achieved through synergistic applications of both concepts. Some of the most frequent use cases of AI and ML include the following.
Detecting fraud: 27%
Automating processes: 30% (reducing cost 38%)
Increase accuracy of investment decisions: 60% (via trading algorithm)
Gaining insight into customers: 37% (increase customer experience +34%, satisfaction +26%)
This article is for c-suite executives of financial enterprises curious about user-cases of how we apply AI in fintech and its impact to our partner business, and maybe some of them also are your need. Let's get started.
Detecting fraud
Financial fraud is one of the major concerns in the banking industry. Nowadays, due to how widespread digital technology has become, companies spend more and more on cybersecurity. According to a report by Deloitte, the average business invests between 6% and 14% of its annual IT budget into cybersecurity. Artificial intelligence and machine learning help financial institutions detect and predict threats and fraudulent users rapidly and effectively.
At Investidea, understand the complexity of fraud detection, we've successfully design and implement ML-based fraud detection which allow to combine result from multiple algorithms for a better accuracy results. In one of the largest fintech project for UK client, we delivered a fraud detecting system to validate the KYC/KYB request before sending to vendors (cost on each API call). The system can be able to real-time detecting the fraud request to help saving 10% of total vendors API cost and increase security to the whole flow.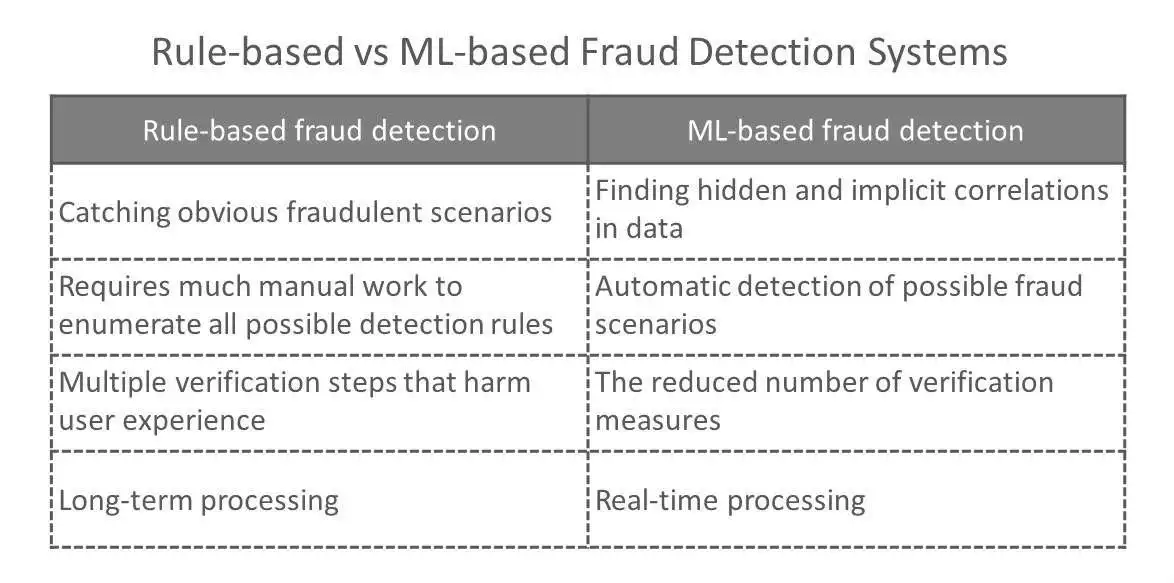 Chatbot and Automating processes
AI-powered chatbots and process automation is now become the most common application, specially in fintech. There are lot of ready-to-use solution/platform in the market which provide a detail guidance to setup your own solution.
However in fintech, the security and consistent is the most concern in implementing Chatbot or Automating processes. Experienced working with several projects in this theme, at Investidea, we understand the key success on this is to how to keep the accuracy of the algorithm to make sure the consistent level of process and data providing, this may need a master level of AI/ML expert to understand in deep of applied model.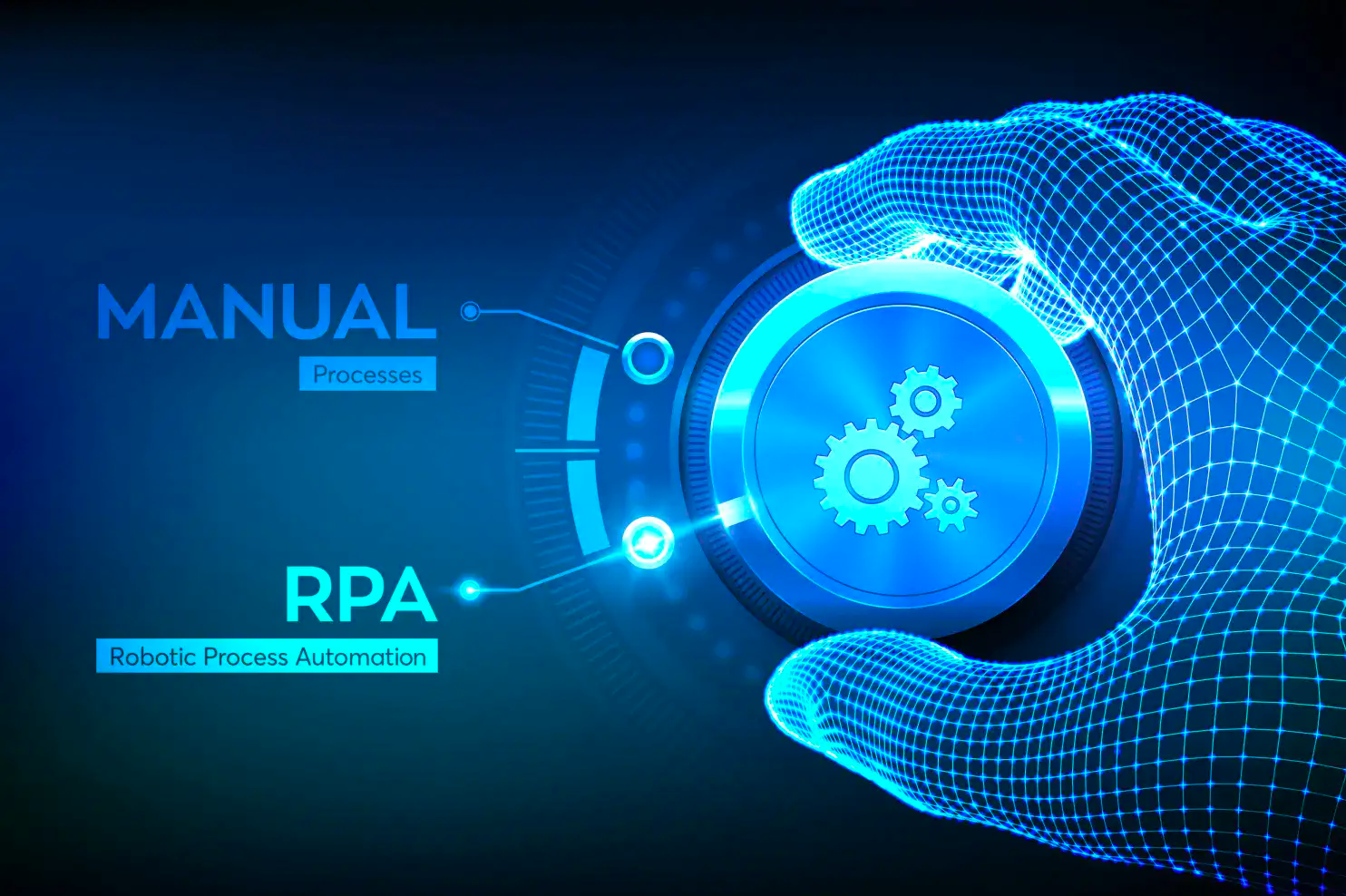 Success investment with AI trading algorithm
You may have seen a movie called "The Wolf of Wall Street." Do you remember the crowded atmosphere on the market floor? Well, now that algorithmic trading can use large datasets to analyze and identify trends and make trading decisions, there aren't as many people conducting transactions like that.
AI-powered financial assistant become to hot trend now in the trading and investment areas. There will be no doubt that 100% of investment decisions in the up-coming months will based on AI, and may lot of them will be automated too. There will be hard to compare the accuracy between multiple trading algorithm. Basically, just like human trading, there are millions of investment strategies and lot of them are making benefit every hour.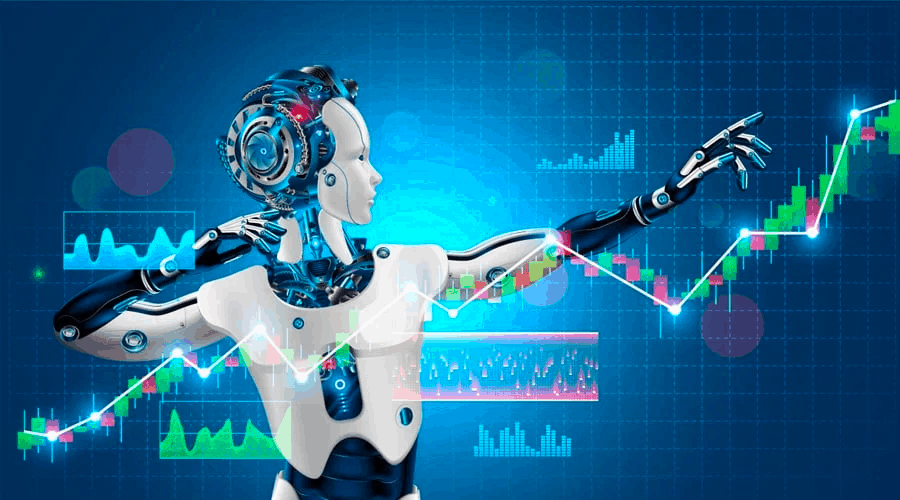 Understand the concept of personalization, at Investidea, we always design and implement the AI trading algorithm with the best personalization. The key success in this sector is not just how good your algorithm is but also in how flexible your algorithm can fit with multiple investment style/strategies. Empowered by Multiple Decision Making Model (MDMM), we design trading algorithm with multiple of independent indicators and depending on each individual investor, they can combine the list of indicators they trust to build their own trading algorithm.
Customer empathy
Similar as all other business, customer empathy is crucial for fintech business. Having a big advantage on the volume of customer data in compared with another business, fintech companies normally can generate lot of insight in customer behavior and from there provide the best customer services.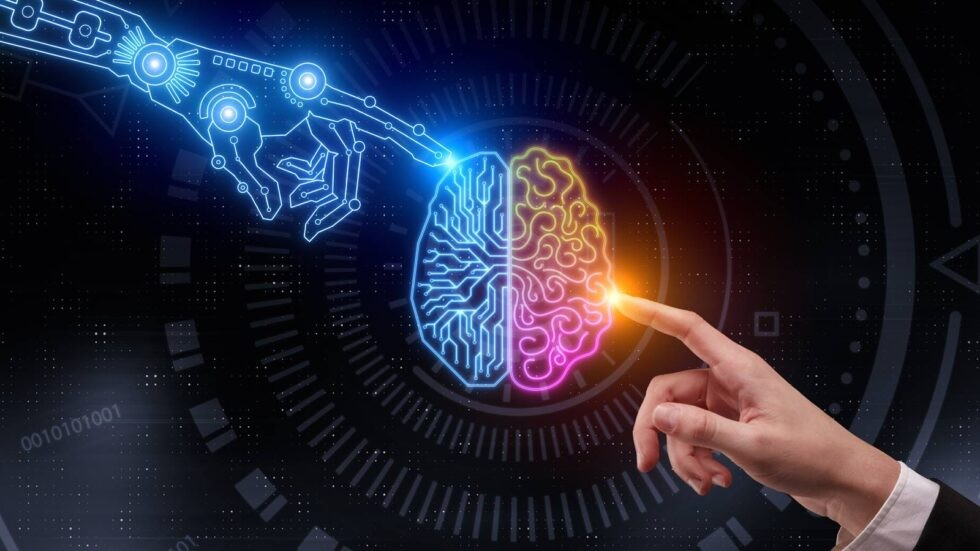 The approach is not easy in fintech with the above advantages. With our several projects in deep studying customer behaviors, the most challenge is not in the AI/ML algorithm but more in the step of data processing. You will be alone in a maze of data and may get stuck and confused with how big the data you have is. Therefore, having data analysts and data scientists with domain experts is very important to help filter out the golden data. Until you get the golden data to inject into your AI/ML model, customer empathy will appear with the most true story.
Investidea helps with AI implementation
First off, the value we offer is the result of industry knowledge. At Investidea, developers have worked on projects for both large corporations and small businesses, bringing them outstanding returns on investment. We make it easier to gather everything in one location. We design, engineer, and support fintech applications with AI.
Our technique has been refined via hundreds of use cases in several sectors, and we have a track record of successfully tackling the key issues at each level. Therefore, we categorize them based on how well they perform throughout the experimental phase.
Final thoughts
Artificial intelligence offers the financial sector a special chance to save costs, enhance client satisfaction, and boost operational effectiveness, among other things. Financial institutions may provide their clients with top-notch financial services outside their branch offices.
However, there is frequently still a need for more skilled AI programmers. Because of this, banks are turning to specialist software development firms with fintech-savvy engineers with years of expertise. Are you looking for an AI development team that works in the fintech industry? Contact us , and we'll assist you in maximizing these cutting-edge technologies.