INVESTIDEA TECH
Core Values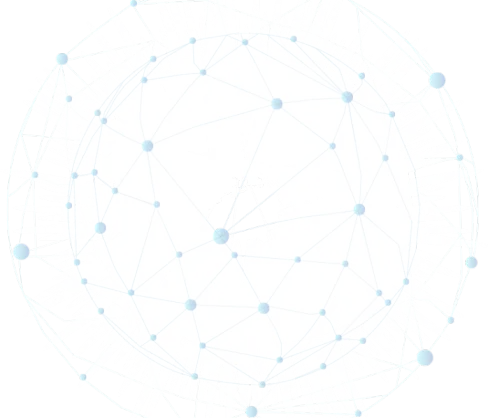 INVESTIDEA TECH
Core Values
Customer Collaboration

Art of listening to your customers and acting on their input to everyone's benefit.

Sense of Ownership

Being and feeling as owner of your source-code/ product, full responsibilities and always searching for improvement.

Striving for Excellence

A commitment to continuously improving and pushing boundaries to deliver exceptional results.
ready to work
TRUSTED BY 100+ HAPPY CLIENTS
We listen. We advise. We design, together. Happy customers and ongoing relationships are what we strive for. Success is measured by results, the most important being how our clients feel about their experience with us.
100% Satisfaction
Award Ceremony
Certified
ready to work
Technology
Edges
Explore recent Projects
Successful
Projects
Check out work Process
Simple Working
Process
Requirement
We clearly understand this is the first and also an important stage of the product, so Investidea is always proactive in exploiting all information about the client's project or the client's personnel needs by communicating, dealing with clients to have can capture basic information for cooperation between the two parties, thereby creating client trust when they are involved in the requirements collection phase, reducing rework in the development process and help the development process will be faster, reducing the cost of unnecessary requirements.
Analysis
We perform step-by-step analysis, analyzing data to produce the most detailed report on the development plan and direction. This is also one of the most important steps. We concentrate on analyzing client needs, including identifying whether they are unclear, incomplete, confusing, or conflicting, and then making the best judgments for each one. In addition, we highlight the most important points of the demand so that we can execute it and make revisions as needed. Focusing on the analysis phase will help make suggestions to improve product quality and prevent errors at an early stage, thereby saving time and money in software development.
Proposal
After a quick and careful process of analyzing client requirements, we will document them (business analysis, requirements analysis, requirements specification, sample design), and determine the possible risks associated with each requirement. For risky requests, we will provide the estimated plan as well as recommendations to the client. We will also make approximate estimates of the lead time of each request, and attempt to resolve claim disagreements with the client on the basis of discussion and negotiation. Finally, Investidea will offer suitable solutions to meet client needs.
Client Approval
While every attempt is made to match the expected high standards, defects do occur from time to time. When this happens, we need to be notified so we can work to correct it and prevent future omissions. To improve this, the clients can respond with comments, ratings, compliments, and comments. We know that feedback from our clients will be an important factor so that we can perfect the handling of client requests in the best way. Investidea is willing and proactive to receive feedback from clients, thereby giving the best orientation to complete the project. When the requirements are met, the client will proceed with the confirmation.
Contract Sign-off
In order to ensure the legality and control risks in the process of cooperation and implementation of client requirements, the client will sign a contract. The contract will be concluded based on the parties' compliance with their promises and agreements as the foundation for handling the consultant's responsibilities. Clients may also participate in the operating process by testing the product, providing input, and helping to improve it. This is a critical stage in legalizing the two parties' collaboration and laying the groundwork for finishing the project on schedule and on budget.
Implementation
We make certain that the product is only deployed once it has been extensively tested and is working well. In certain cases, we have the flexibility to change the specifications according to the needs of the client. Product rollout proceeds once client requirements have been analyzed and met, the client has provided feedback, and approved correction suggestions. We always make sure that the client's requirements will be fully implemented, meet the client's wishes and bring a lot of positive values ​​to the client.
TESTIMONIALS
We love our clients
If we have a significant issue, they address it immediately. Our working relationship is excellent.
David Rapaport
Founder & COO - PouchNation
Download Our Free
Resources
Probably one of the most important decisions you will need to make, download to find out how ?