IT SERVICES
The Manifest Recognizes Investidea Tech Among Vietnam's Most Reviewed App Development Companies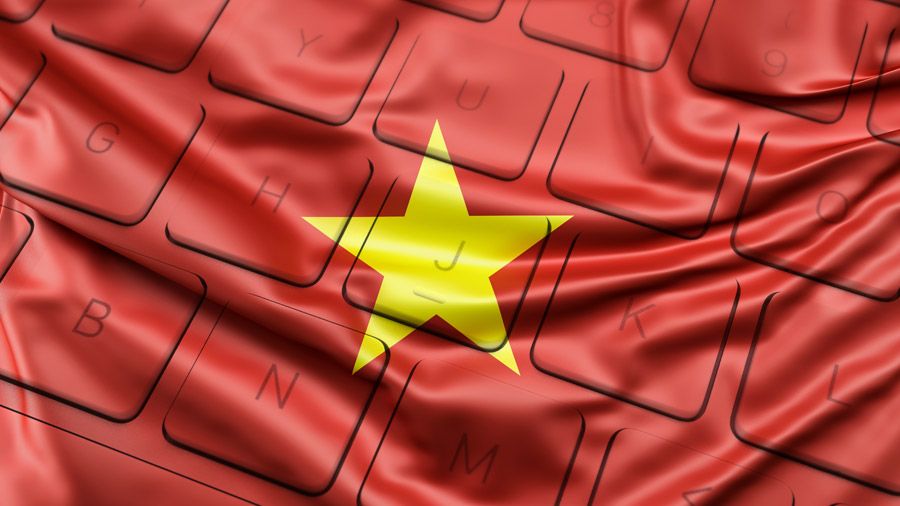 At InvestIdea Tech, we provide comprehensive IT outsourcing services with the fastest product (MVP) delivery time. We will turn your innovative ideas into exceptional products. We support all majors from software development, including product consultant, working process, and infrastructure, to technical solutions.

With that said, we are proud to announce that InvestIdea Tech has been recognized as one of the best agencies on The Manifest, a business news, and how-to website. Furthermore, according to them, we are one of Vietnam's most reviewed mobile app development companies for 2022!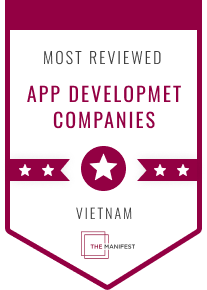 Let's take a look at how InvestIdea Tech got this recognition.

In 2017
Mr. Phillip (Phong) Bui and ten other enthusiastic senior developers have established InvestIdea Tech to provide IT outsourcing services and convert smart ideas into amazing products. We support all majors from software development, including working process, infrastructure, technical solutions, mobile apps, and web apps.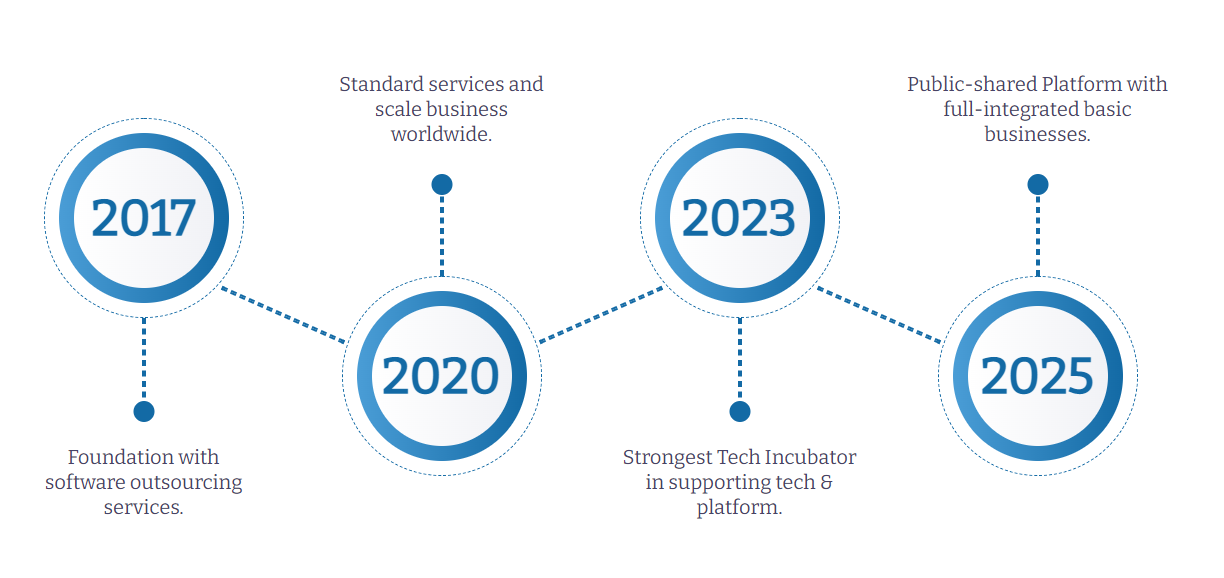 In 2019
Cakap - needed the development of a bespoke educational platform. We helped the company design and developed the platform and mobile application for Android and iOS. We handled everything, including implementing primary features. We've used JavaScript with Spring Framework and React for frontend and mobile development. With a great platform, Cakap has now become one of the biggest tech platforms in Indonesia with more than 1 million users and successfully secures US$ 10m in series B Funding.
They were a very experienced team in handling new technologies. - Yohan Limerta - Cofounder & CEO of Cakap
In 2022
The Manifest names the top companies in Vietnam, and we're thrilled to be highlighted as one of the leading and most reviewed mobile app development vendors for this year. This recognition validates the trust and belief that our clients put into our work, and for that, we're incredibly grateful!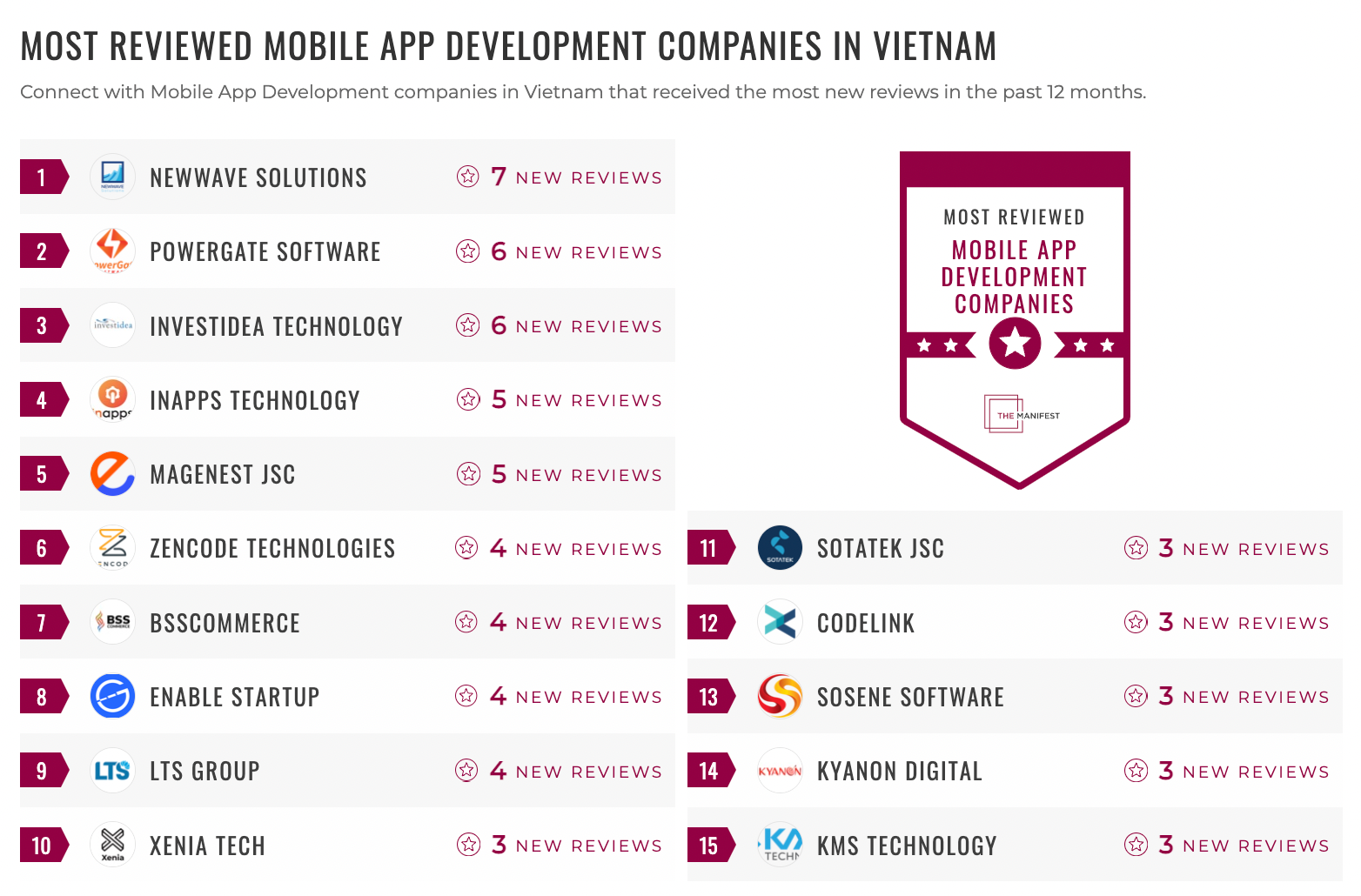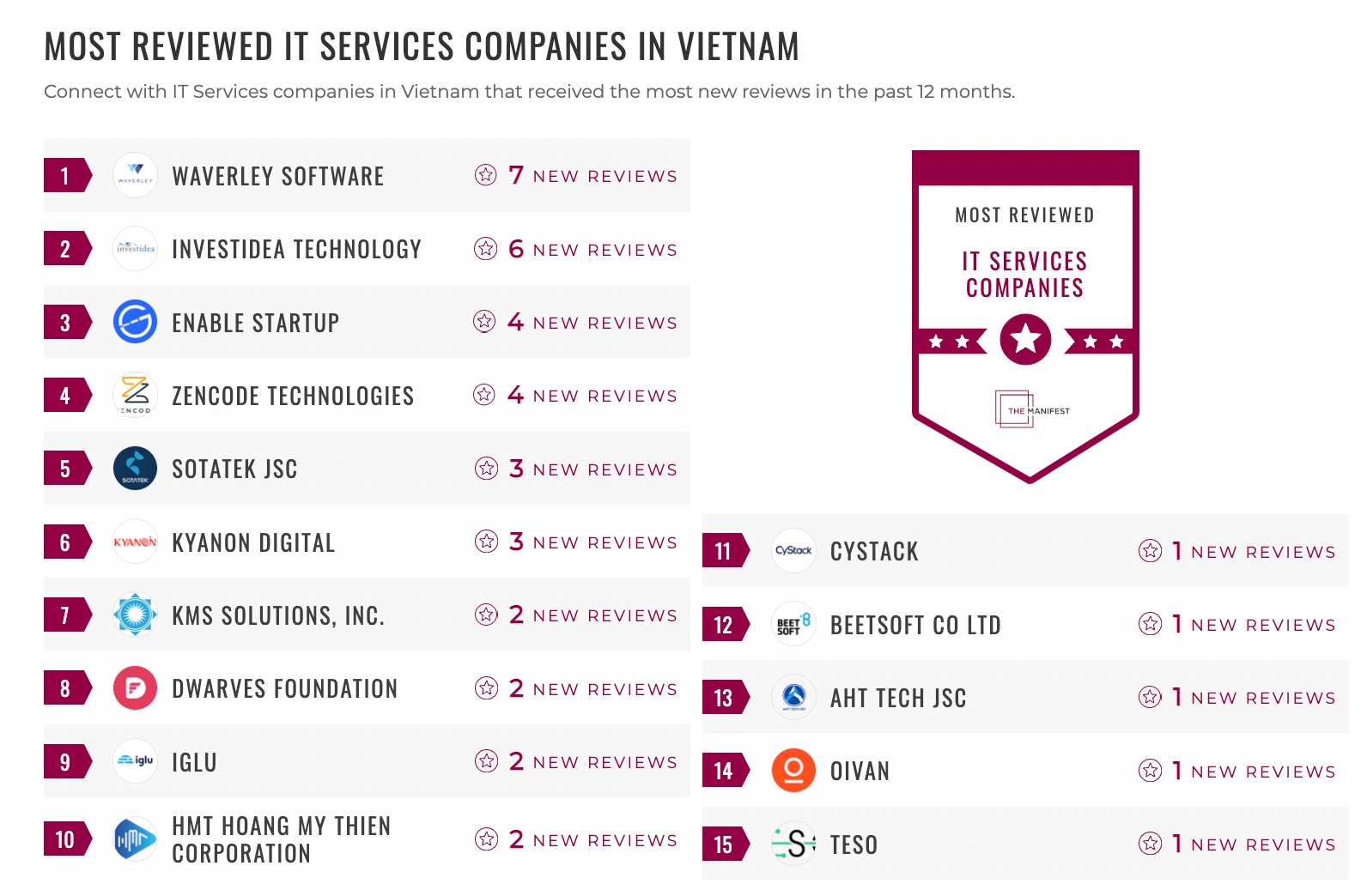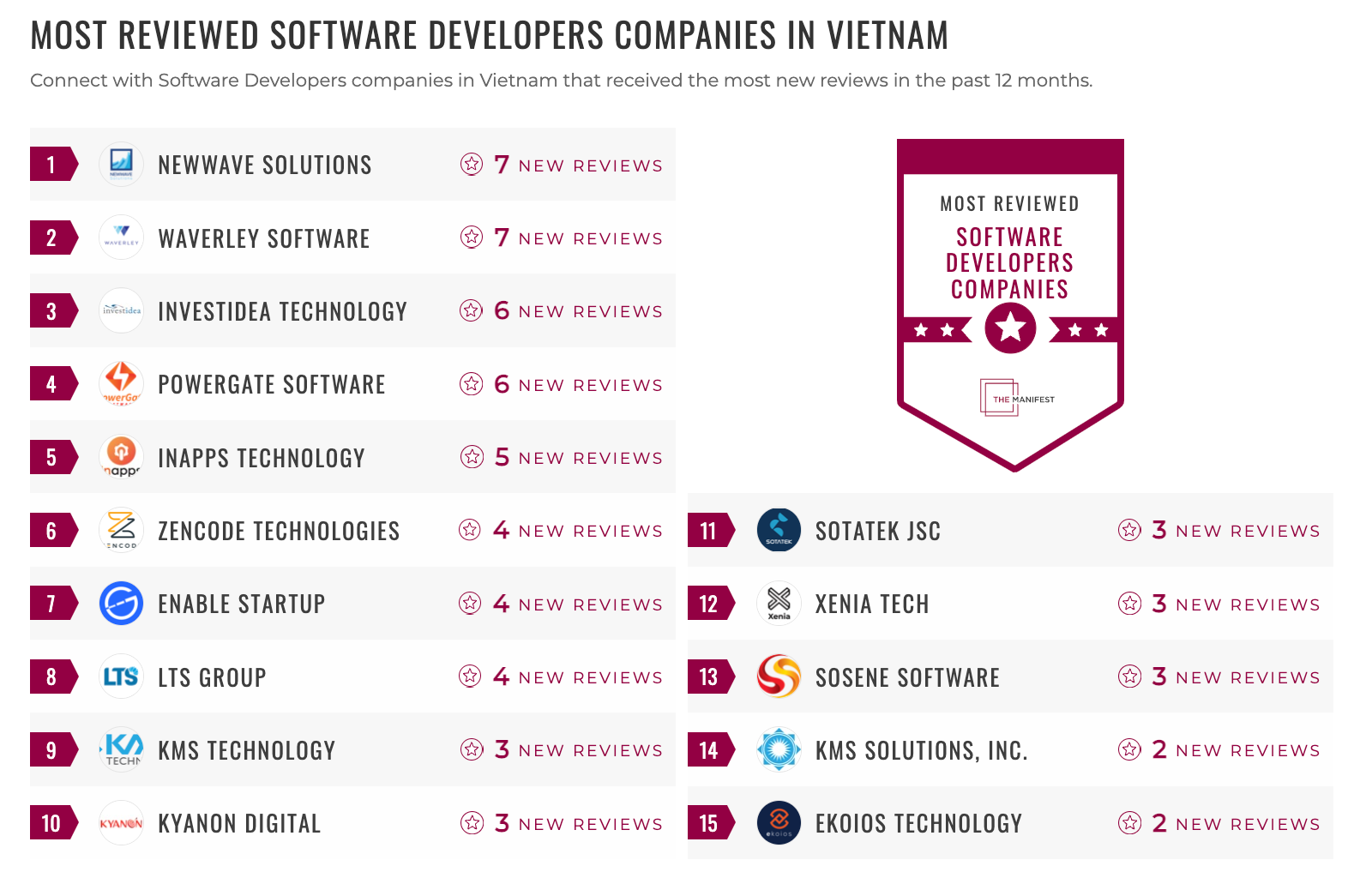 If you have any questions about our services or have a project in mind, don't hesitate to contact us.