Working in the technologies is not just about 0 and 1 as the binary system, at Investidea we see technologies as stories, and missions (the idea). We have a lot of open discussions with our partner every day, all about their stories, their missions, and of course they are all unique and full of creativities, we heard stories vary from a very small English institute that wants to change the way they interact with their students, until a giant project for a big group in Malaysia to rewrite their Online Trading core from scratch.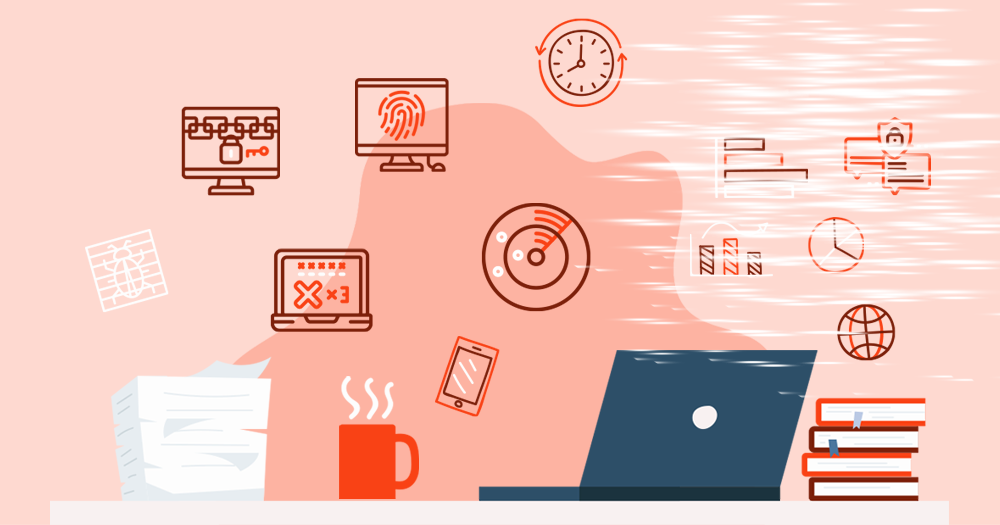 Within no more than 05 working days, we need to have a roadmap of everything to come back to our partner (the solution) which includes high-level of:
Product/features: list of features in priority list
Technologies: selected technologies
Quality:  quality standard in customer's business market
Operation & maintenance: operation and maintenance after GO LIVE
Effort and timeline: team forming with tech stacks and seniority required
Budget: customer budget and cashflow
Even though not 100% of our proposals are selected by our partner and move on to the execution phase, however, we always get good feedback from our partners on the professional level of our proposals as we always come up with the best solutions that we can do for each of unique request. This post will show more details about how we can do it.
Solution Squad
To satisfy the diversity of all ideas/requests, the resources are always the first touch point for us. We cannot provide the best tech solution if we don't have deep experience with the selected technology or similar ideas, or similar business. At Investidea, we form a "Solution Squad" with the representatives of the Solution Squad, they are all the best-in-the-field at Investidea, with a minimum of 10 years of experience in several technologies and business domains. The proposed roadmap is really the teamwork output from Solution Squad with very high speed.
Product/features: come from Product Manager/Consultant
Technologies: come from Solution Architect
Quality: come from Quality Control
Operation & maintenance: come from Infrastructure Solution Engineer
Effort and timeline: come from Project Manager
Budget: come from Partnership Manager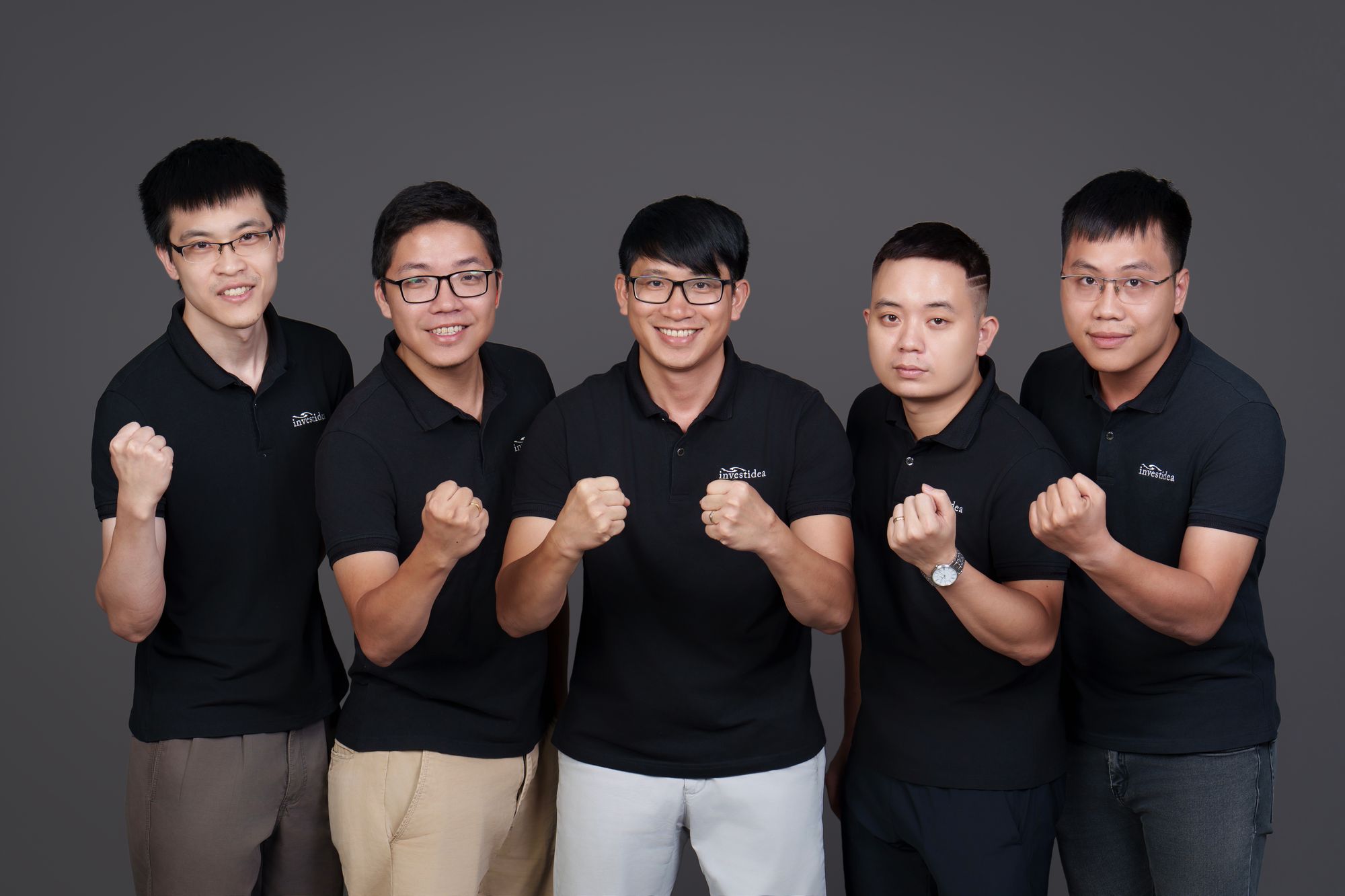 Best Practices
Having resources is a prerequisite but not sufficient, each of our individual members can identify the best solution for their field. However, as the project always has different constraints, so the "BALANCE" will be the key. We can not suggest a "sexy" technology that is costly to develop and maintain if the partner has big constrain on budget. We cannot suggest a complicated micro-services system design for a small SMEs with no aim to a high-volume system in the next 5 years yet, ... There are more and more practices to help us to "BALANCE" our proposal which is best suitable to the capacity of the partner.
Some of the best practices we apply in Solution Squad:
1- Using "Empty Chair Technique"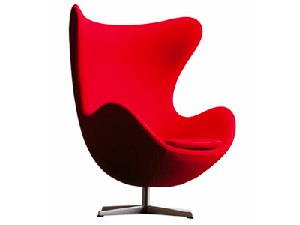 The Empty Chair Technique has been used to represent our partner (as client) and we all try to think with the Client's Point of View in all 06 proposed outputs.
2- Work as "5-day mini-project"
Applying a small Agile project within 5 days, we discuss and challenge each other on the proposal until we get full acceptance from everyone. Feedback is our key here, each member will share their solution and challenge the remaining members of the team to provide all negative arguments that lead the solution to failure. The solution owner needs to answer all challenged questions to protect his solution until the end.
3- Continuous Optimization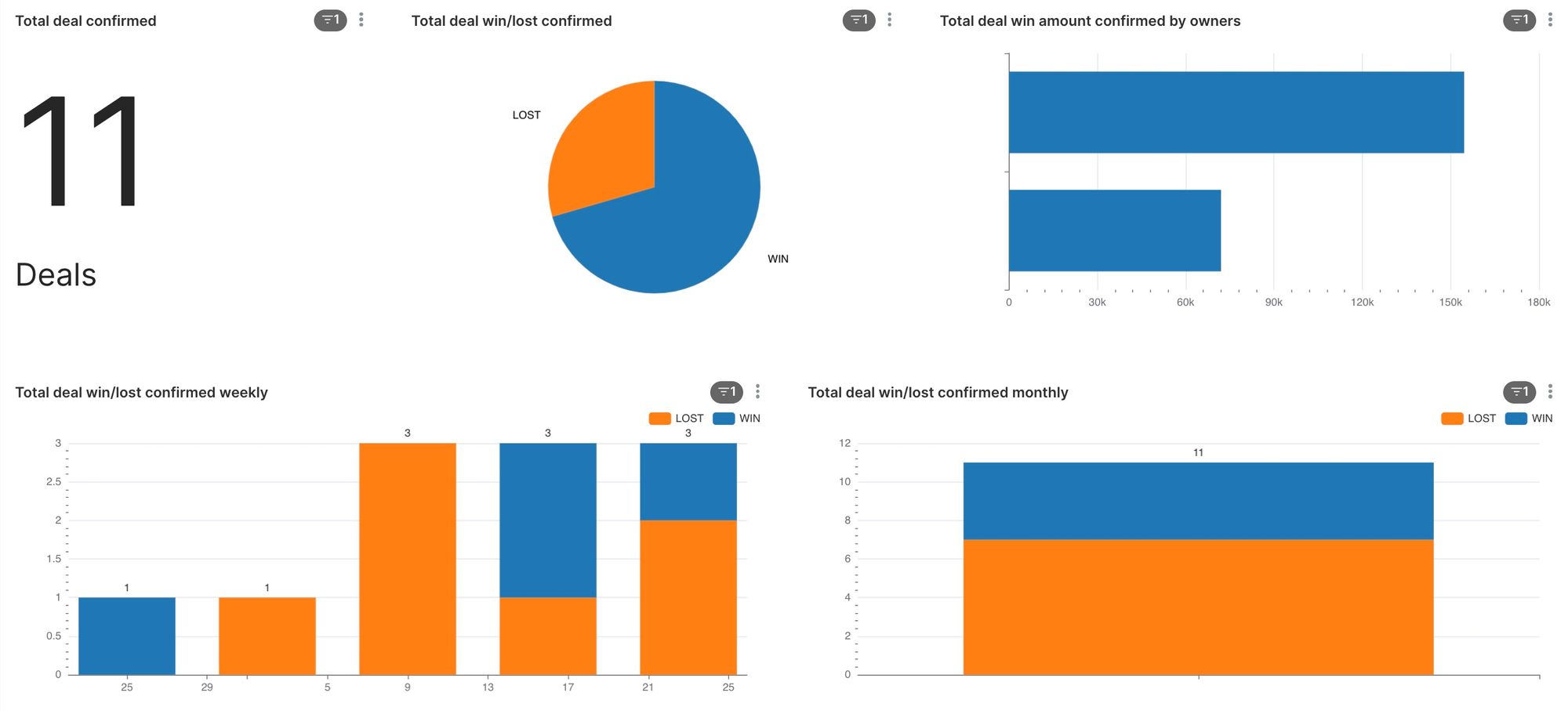 Following an Agile mindset, we believe that there is always room for optimization. So we start with a very simple and manual proposing template, and process on Day 1 and continuously improve the template (with rich information) and process (by Deal Success). With a data-driven mindset, we can see and optimize the performance of our Solution Squad from 1st meeting with the client until closing the deal.
Take away
Forming a Solution Squad, applying Best Practices, and digitalizing the process by Deal Success is the way we work to identify the best proposal for each unique idea from our daily conversation with our partners.
If you have any ideas for a tech platform or you need a consultant on this, don't hesitate to contact us via email: sale@investidea.tech. Our professional guys from Solution Squad will give you the best answer.