Context
Running business required increasing the chance of making good decisions, avoid or reduce any bad decisions. This is the only way to lead your business to success. But how to make the good decisions ? What we should refer when making any decisions ? It's obviously Data, Insight from market, from customer, from business performance. But first of all, your company must starting to collect the Value Data and transform to Data-Driven Culture, business culture which practices Data-Driven Decision Making.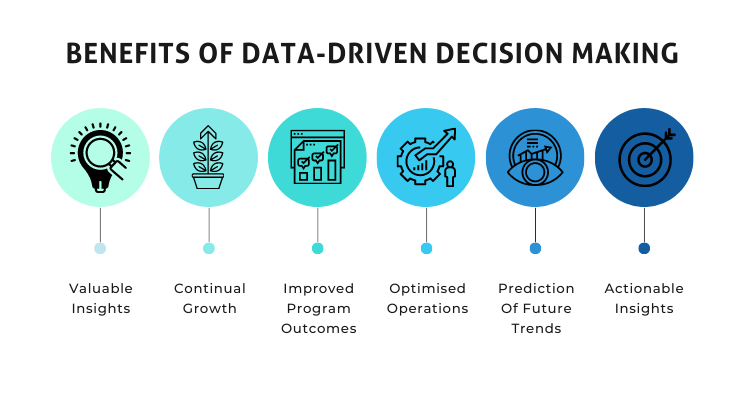 05 Stages of Data-Driven Culture

Creating a data-driven culture requires a long-term commitment to educate all members of an organization and championing this effort from the very top. Even then, expect the evolution toward this new way of doing business to take time.
This evolution toward a data-driven culture usually follows five stages:
Data Denial: The organization starts with an active distrust of data and does not use it.
Data Indifference: The company has no interest in whether data is collected or used.
Data Aware: The business is collecting data and may use it for monitoring, but the organization does not base decisions on it.
Data Informed: Managers use data selectively to aid decision making.
Data Driven: Data plays a central role in as many decisions as possible across the organization.
How to create Data-Driven Culture in two months ?
As mention earlier, creating a Data-Driven Culture requires a long-term commitment, but the sooner we start, the better chances we make good decisions based on data, not with our gut-feeling. So, it's never too late to start setup your Data-Driven Culture starting with our Data Solutions.
After many valuable experiences working with Startups, SMEs, Big corporations, we got success to standard our Data Solutions by 04 packages divided by 02 categories as following: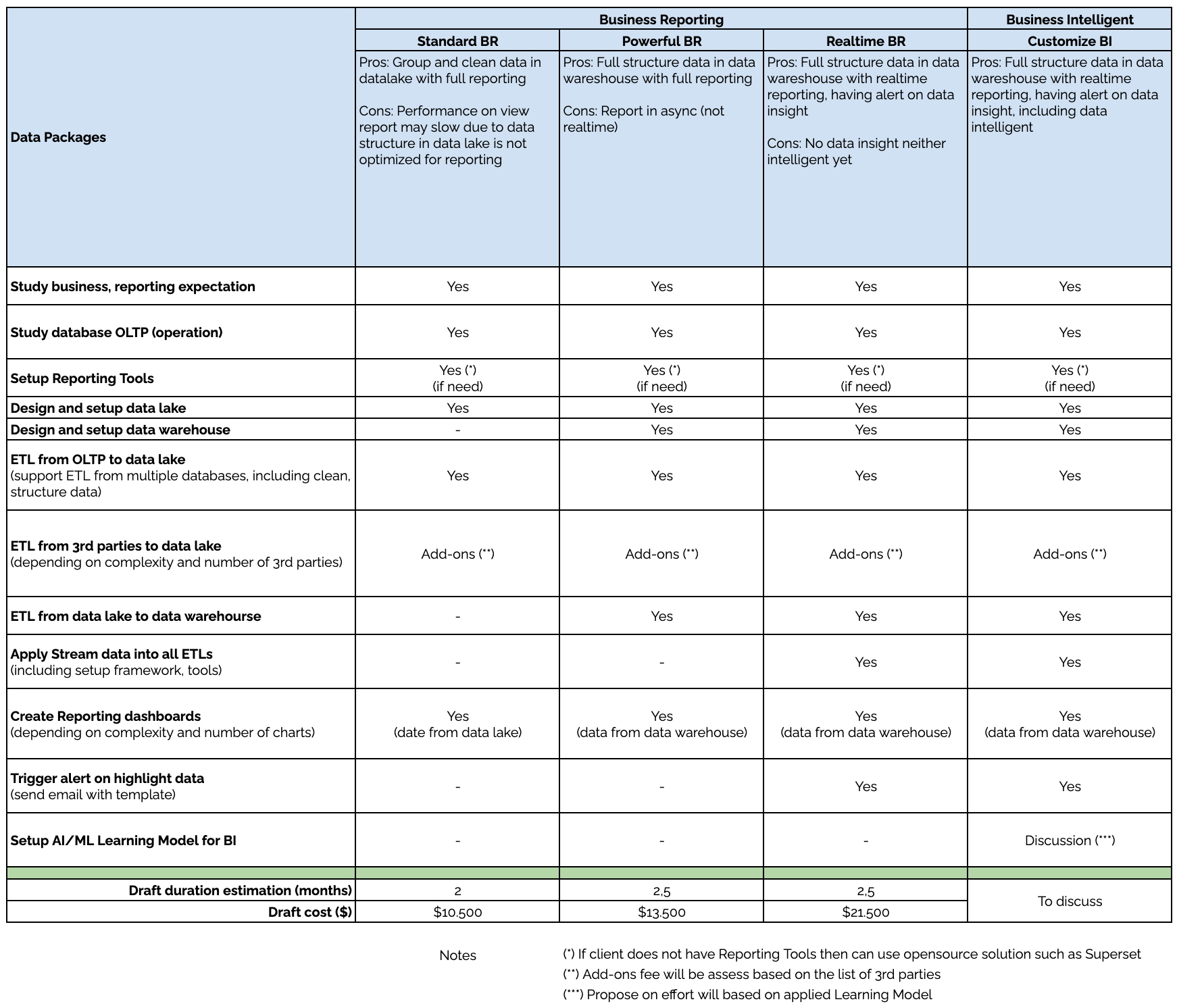 With our above solutions, within only 2-2.5 months, your business / company will have full visibilities and insights from the existing data. From there we can support you to track, follow and control your business following Data-Driven Culture. This is also be considered as one of the most important step to bring your business to success.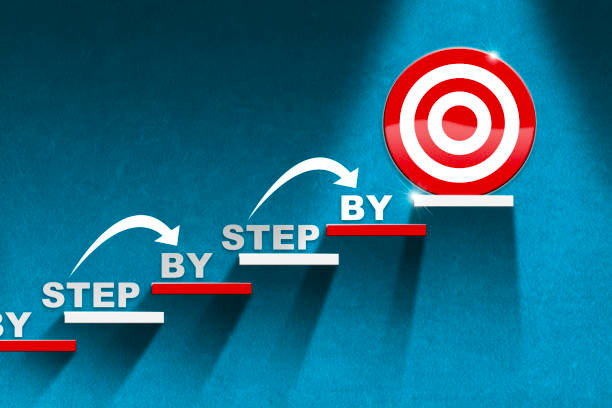 As long as we keep improve our strategy, decisions based on the real data, the real insights, each of small steps will bring you one day to the big success. This journey will be very challenge but of-course, Investidea will be your trusted partner in that mission, starting with our Data Solution.
Don't know how to start your 1st step on setting up Data-Driven Culture, contact us here and we will connect you with full detail guidances.
Phone: +(84) 343 177 005
Email: sale@investidea.tech
www.investidea.tech