AI Data-led Transformation, the next success DNA
We are living on the very first days of AI applying into the real life, and people start to scare about AI with terms "AI takeover", but there is a very certain confirmation which had been agreed:
Cloud Artificial Intelligence (AI) really take over the World? The Answer, NO. AI will not take over the world.
Will AI dominate the business world, the answer is undoubtedly YES.
With Business Point of View, we cannot denied that AI is dominating the business world, so it become the next success DNA for all businesses over the world.
The State of AI in Business
The topic of AI and its potential to revolutionize business growth and performance is frequently discussed, but what is the overall outlook for its practical use in the business world? (Refer source)
44% of private sector companies plan to invest in AI systems in 2023
35% of companies are using AI and 42% of companies are exploring AI for its implementation in the future
91.5% of leading businesses invest in AI on an ongoing basis
Customer satisfaction is expected to grow by 25% by 2023 in organization that use AI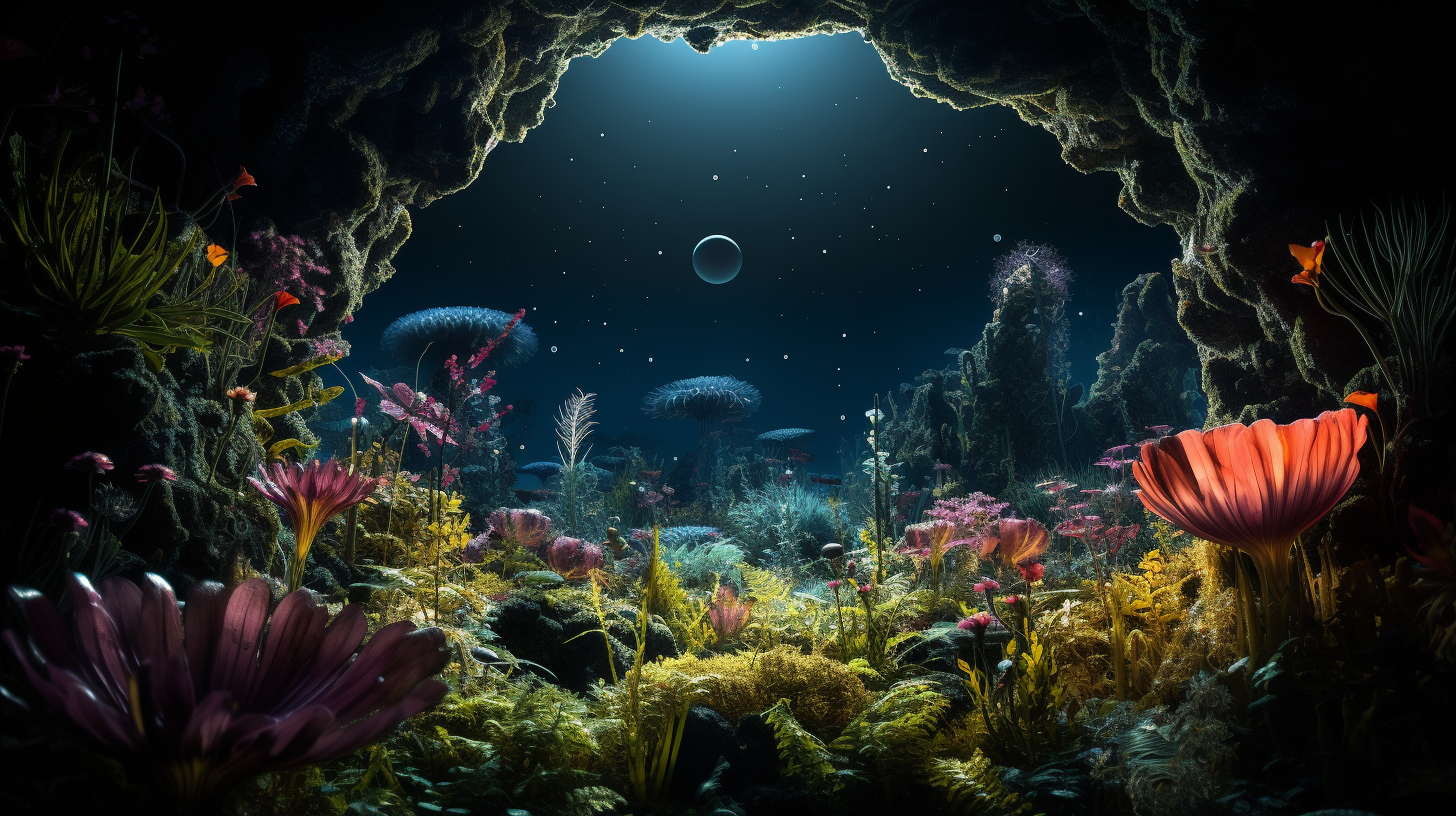 These numbers will of-course increase and the next 05 years (2023-2028), AI will be the game-changer in business. This is the reason why Investidea had started investing in AI from 2021, and the result is new business have been born "AI Data-led Transformation".
AI Business benefits
There will be a very long story to talk about AI business benefits and it will depends a lot of your Business models, but we can easy to see these benefits with examples.
Satisfy customers by deep AI analyst
All of B2C businesses are competing each other by collecting customer behavior then add manually study, analyze this large volume of data. With AI-based solution, this analyst can be fast as nearly real-time and full automated.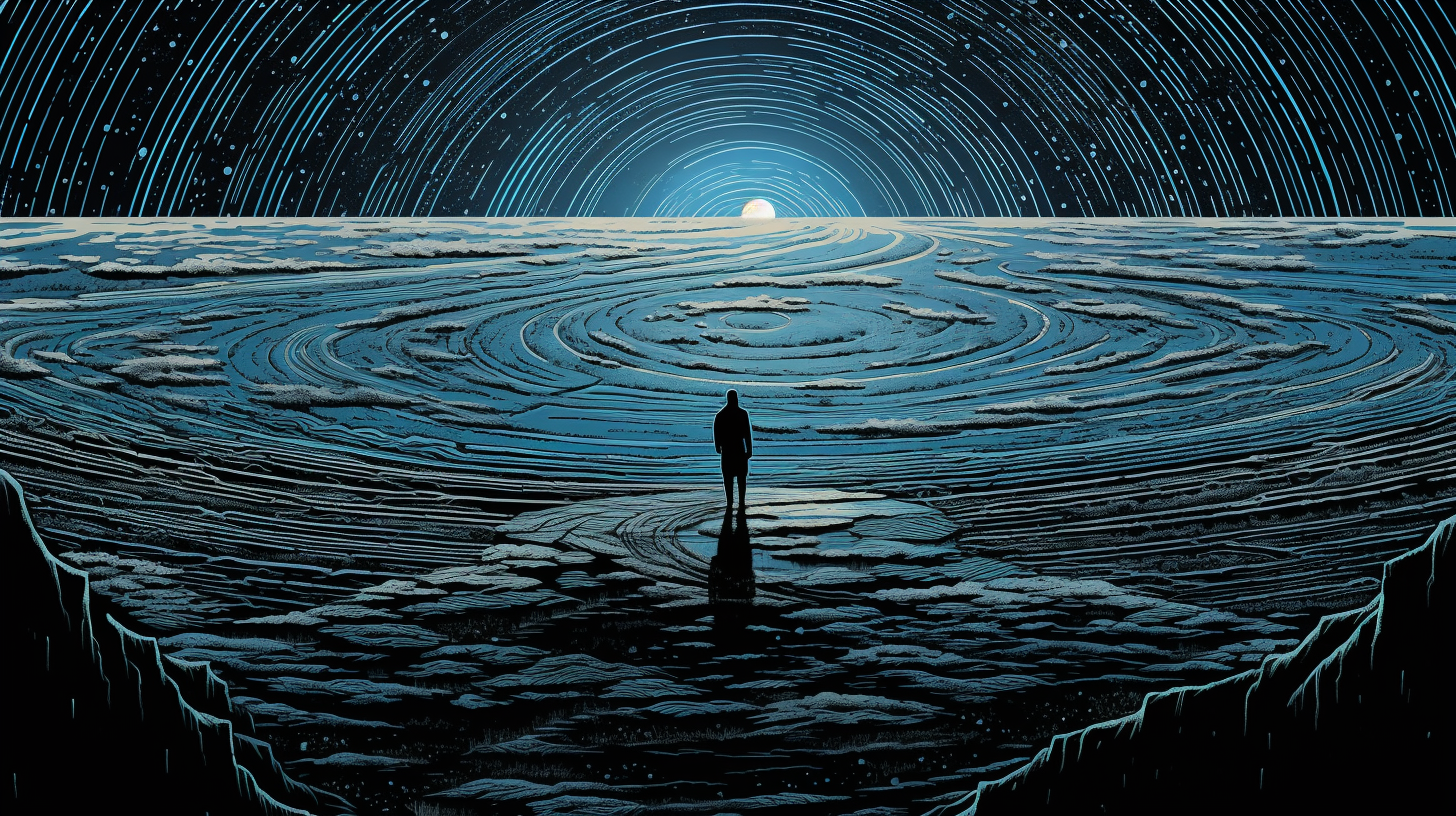 So each customer comes to your system will experience the best services, the customer funnel is optimizing the most to support sale and customer satisfaction. The key-success here is the combination of 02 main AI/ML models:
1st model: analyst all customer data and define the customer satisfaction score formula
2nd model: self-trained AI/ML to optimize the customer satisfaction score
Make wise decision by forecasting business trend, and thread
C-level business members making decision every hour, and with current data analyst solution, you can have lot of insight reports and references to make decision, but this is ... not enough. Data reports will not stop by showing what is happening, with AI-based solution, data reports need to show more prediction, forecasting, trend and thread to your business.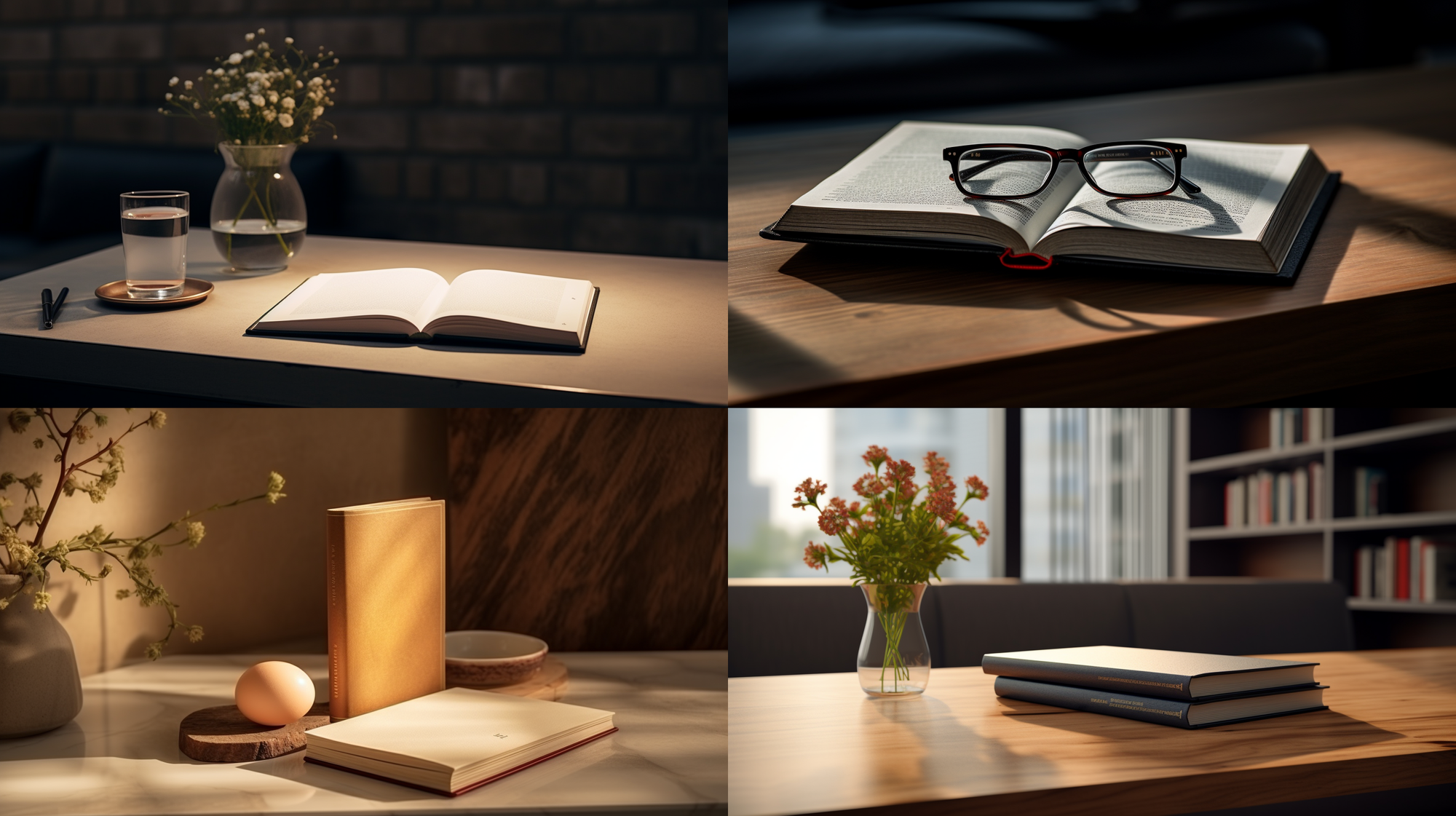 So depending on your key business metrics, AI/ML analyst will calculate these metrics over-time with considering both internal and external impact indicators. From this, AI/ML can easy to forecast these key metrics in the upcoming periods and support you on the decision.
Create a new business, new market, new world ...
The success of OpenAI with ChatGPT is the best example for this. The new market of AI content generator is created and in their first days of changing the world. When you are running your business today, millions of AI projects is creating and testing the new market, so tomorrow maybe your current market, your current business will not existed anymore.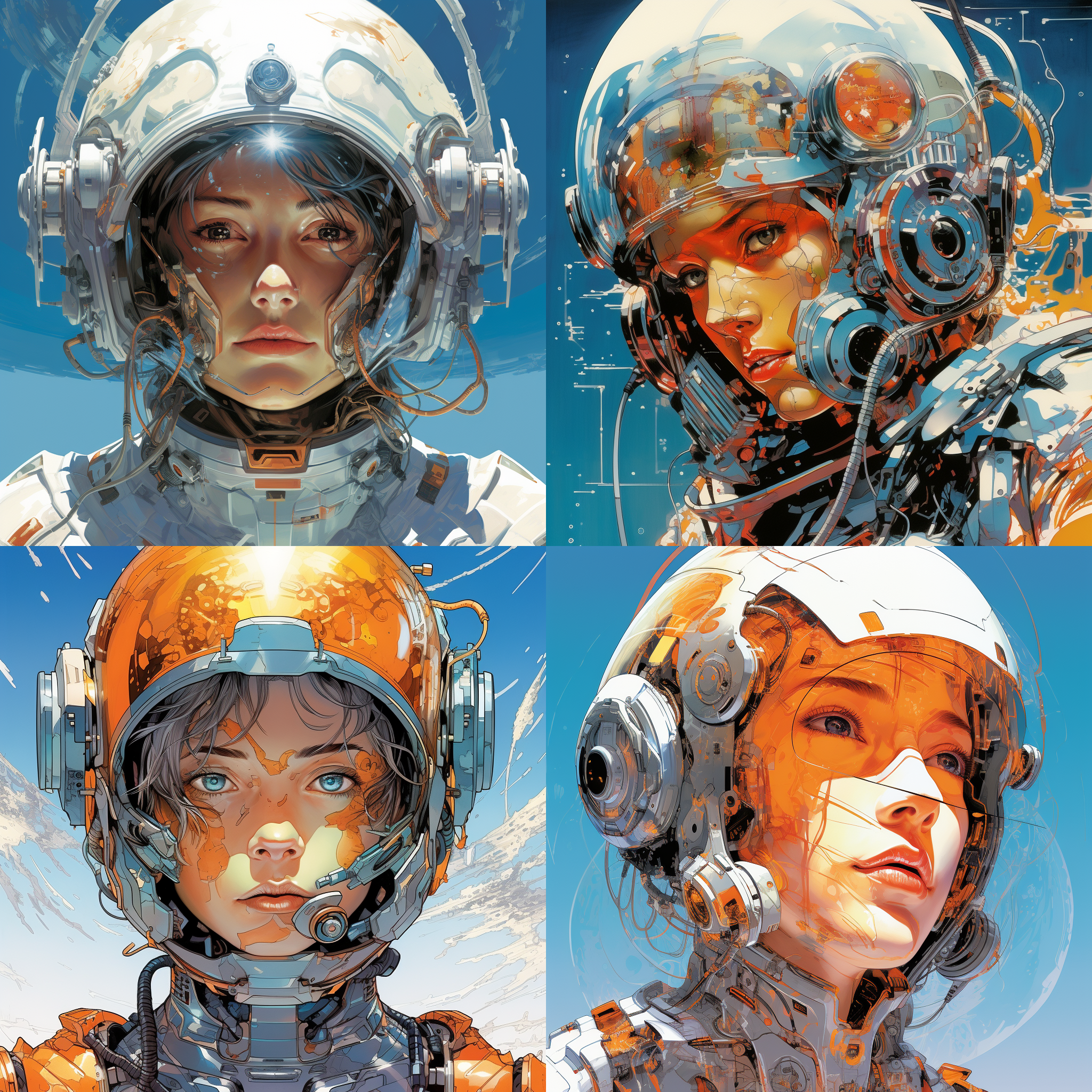 At lease with AI-based solution, you can upgrade your business to the new level which can be strong, sustained and most important can extend you market in the AI world.
Investidea AI Data-led transformation services
Understand the power of AI and mastering AI/ML to apply into each individual business is a challenged mission, but this is worth to try. Investidea members are always striving for Excellence, as our culture value, so we are so confidence to share our experiences in AI Data-led transformation.
One of the services on the group of Digital transformation services, we will bring AI into each individual business and start injecting "the next success DNA" in your business's tech platform.